Modern minimalism rather vagueconcept design. Now called minimalist virtually any interior, which contained little furniture strict forms, and the space itself is quite voluminous. Designers easily combine different styles, trends and currents, so include this or that interior strictly to one style of interior is not always easy.
Initially, minimalism, as a trend has been issuedfrom two directions - functionalism and constructivism. Each of these areas manifest themselves in several different forms, but carried a single core, every thing, interior or object must reflect only its basic nature and have no unnecessary detail and decoration.
Interior design minimalist in its originalpereinachil as a monumental forms of constructivism and rude "stamped" functionalism, expressed in its more adapted and smoothed form. As a result, the direction has received the right to life in the second half of the 20th century.
Modern minimalism continues to move inits development from the minimum to the ascetic "space" perfect vacuum "nothing" on one side and interpretations in the form of a small number of items in the spacious interior.
Distinctive design features in the interiorMinimalism is the lack of visible eye, lights, cabinets and storage space are hidden as much as possible and written in the space in the form of monoliths. Precise geometry, medium and low height furniture, smooth surfaces, use of natural materials, restrained colors.
If we consider the trend of recentdecades in the design, then minimalism par with modernity occupy leading positions. Especially this trend is noticeable in the volumes sold furniture and accessories massive scale.
The popularity is due to the modern minimalistseveral objective prerequisites, broadly useful for the consumer style as the least expensive. The masses understood, minimalist interior design, this sofa, desk, table, TV. Choosing bright wallpaper, maybe the carpet - that's all you need to add in the interior, and it will "fit" into the modern trend, although the style of minimalism, the interior has a rather symbolic attitude.
A similar trend is neither good nor bad, itIt exists, but do not forget how to really should look interior in a minimalist style. It is best to interior principles are disclosed in Japanese interiors, functional emptiness and perfect balance of the empty and filled create a perfect harmony of the minimum number of objects.
Photos of minimalism in the interior of the living room.
in the style of minimalism Photo Interior living design Casa F / H.
Photos of the interior in the style of minimalism living Gray Scale Apartment project.
Photos minimalist kitchen interior.
Photos of the interior in the style of minimalism kitchen-living room in Bratislava.
Photos of minimalism in interior design Blue Hills project dishes.
Photos of minimalism in interior of a bedroom.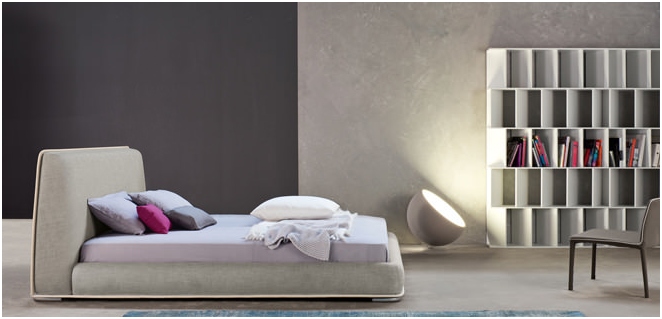 Photos of minimalism in the interior of the bathroom.
Photos minimalist design bathroom interior design of apartments Chalupko Design studio.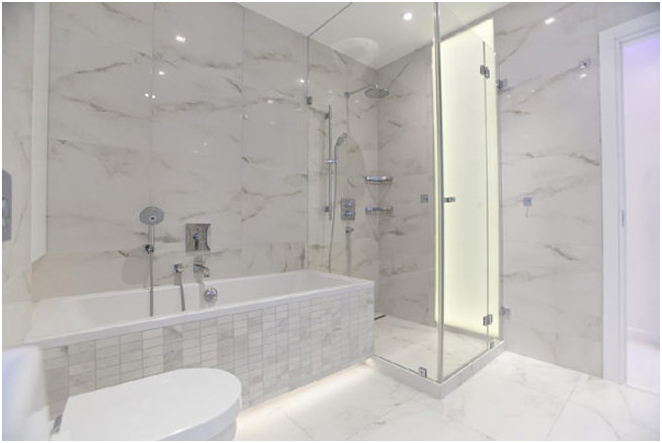 Photos minimalist design bathroom interior design apartments from Beef Architecture.
Photos of minimalism in the interior of a child's room.