The house is located in the Alps in Italy incommune of Cesana Torinese is surrounded by dense forests and snow-capped mountain peaks. It is not a refined form: a simple cube under the gable roof is completely dissolved in the natural environment due to the mirrored walls. He seemed to grow out of the snow, absorbing its solar game.
Glass and wood - these are the two main componentsThis small chalet on the border of the two European countries. The real beauty of a secluded house in the Alps opens when you cross the threshold of his. Clear inside glass walls allow to admire the stunning views of the surrounding area and majestic mountain peaks.
The whole design of this small house in the Alpsdeveloped directly in the design Con3studio Office, allowing to quickly gather it in place. Not too interesting house in the Alps looks really different to their own original style.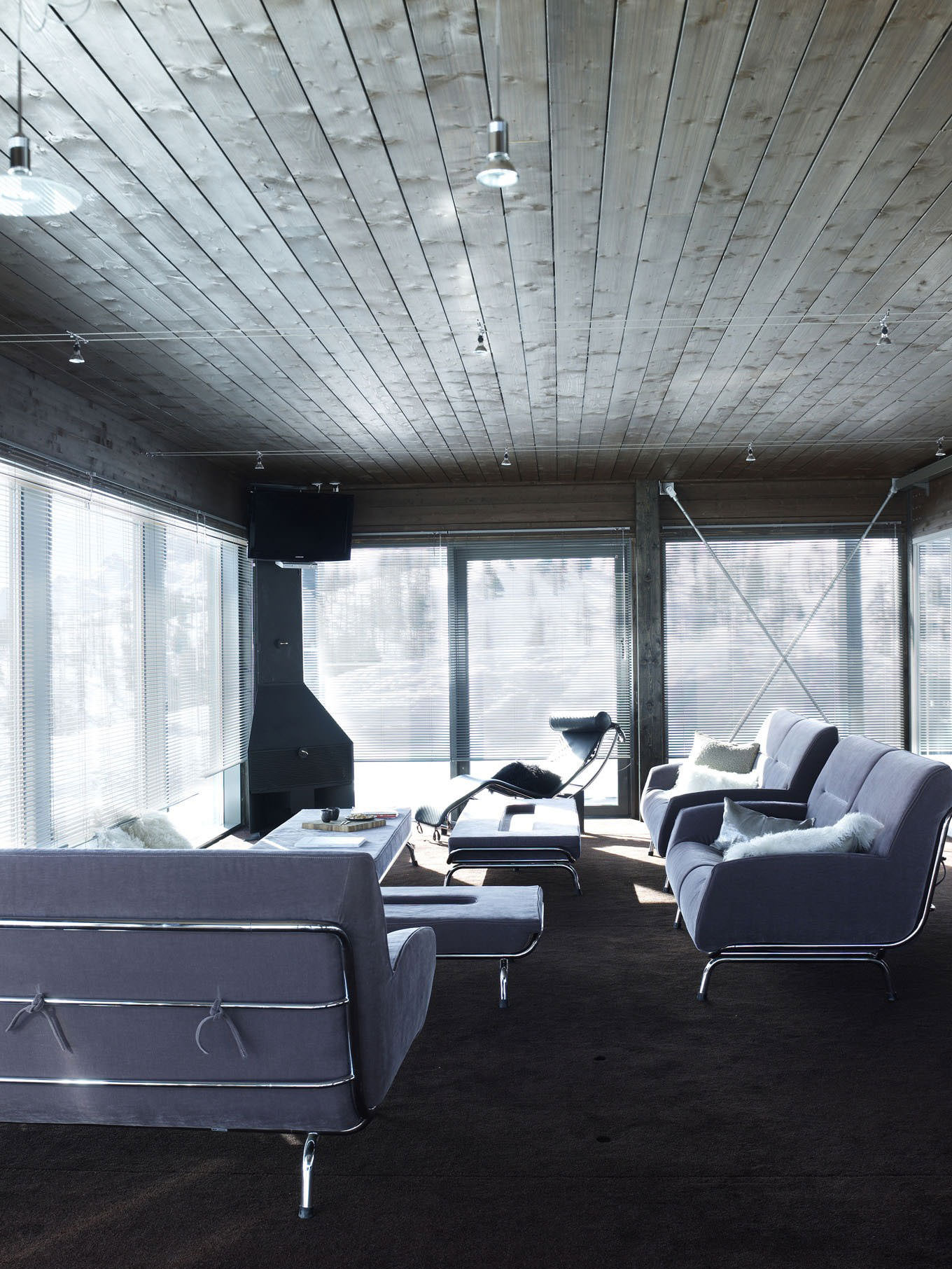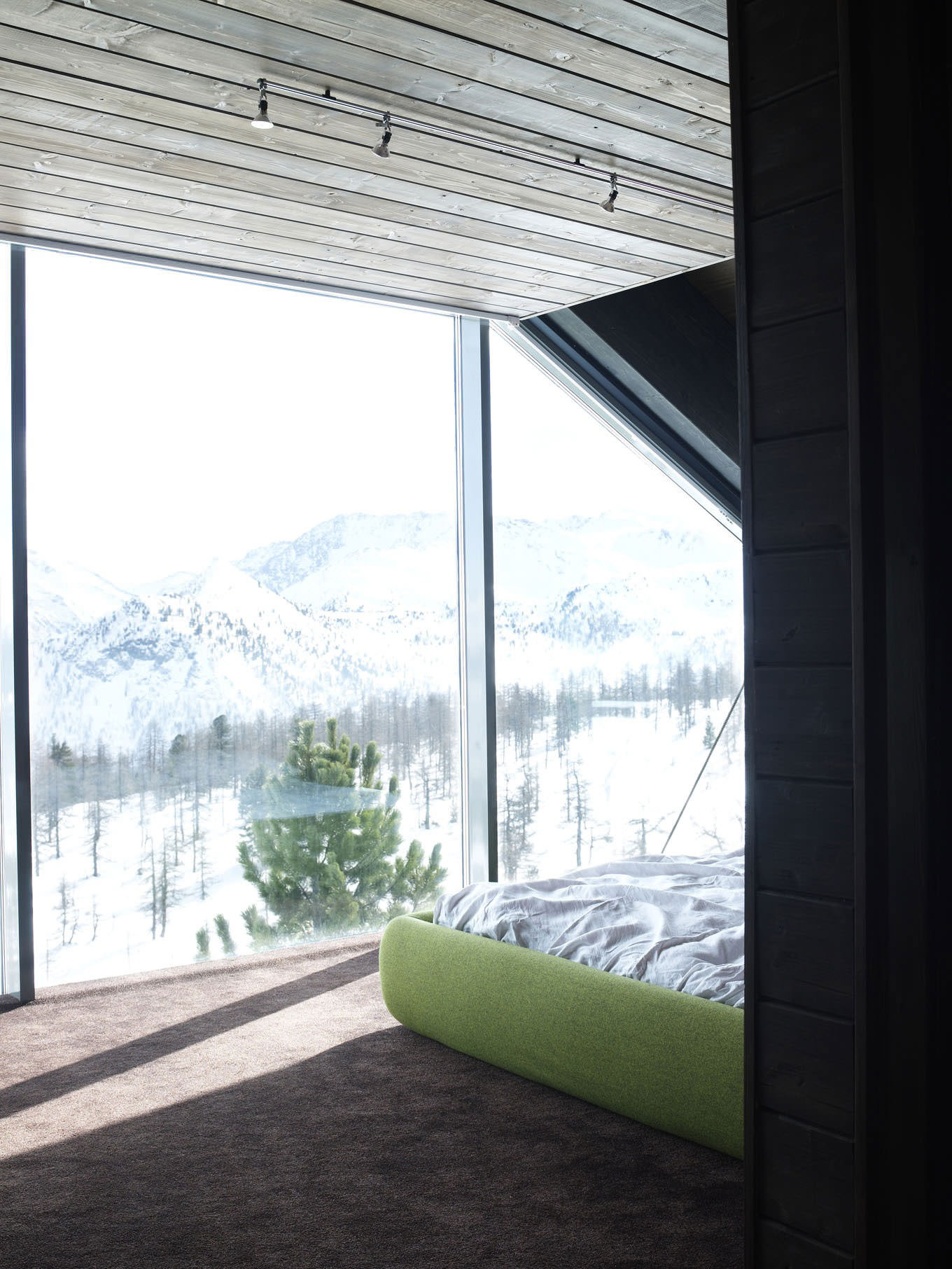 Working drawings