Modern, but at the same time filled withthe traditions of the house with interiors in black and white, built in Melbourne, Australia. Despite the strict color scheme, it can not be called boring. First, black and white gray diluted and very expressive shades of steel and silver.
The gray color in the design of the rooms in a country housechosen the "right" companions, due to which he looks very advantageous. The resulting interior looks nice, does not distract the attention and allows you to focus on themselves, on their own feelings, thoughts, feelings.
On the ground floor of the house in a total amount ofa kitchen, dining and living room. Guest area invites you to relax on a corner sofa, a special expressiveness and convenience infused pillows in the "goose foot" - the classic interior in black and white pattern. It will be repeated in other parts, which generally serves as union premises in a single stylistic space.
Rooms Designed in a country house designed in a uniformstyle kitchen also does not disturb the harmony. White facades, the same color marble, warm beige tones of wood - all this fits into the overall mood. A modern kitchen equipment makes the process of cooking and a comfortable and enjoyable.
Symmetry rules designed rooms in the countryhome, and this is expressed most clearly on the ground floor, in a room with a fireplace. Symmetrically arranged sofas, window, table, two twin - all this brings harmony to the situation.
The second floor can be reached by two staircases. Wooden stairs create a feeling of strength and glass enclosure makes ladders weightless.
The interior in black and white colors in the bedrooms of the secondfloor does not seem cold, on the contrary - a quiet room atmosphere enabling you to relax and indulge in bliss. Unnecessary detail in the decor is not that you can stay focused on the particular situation and taken as a whole.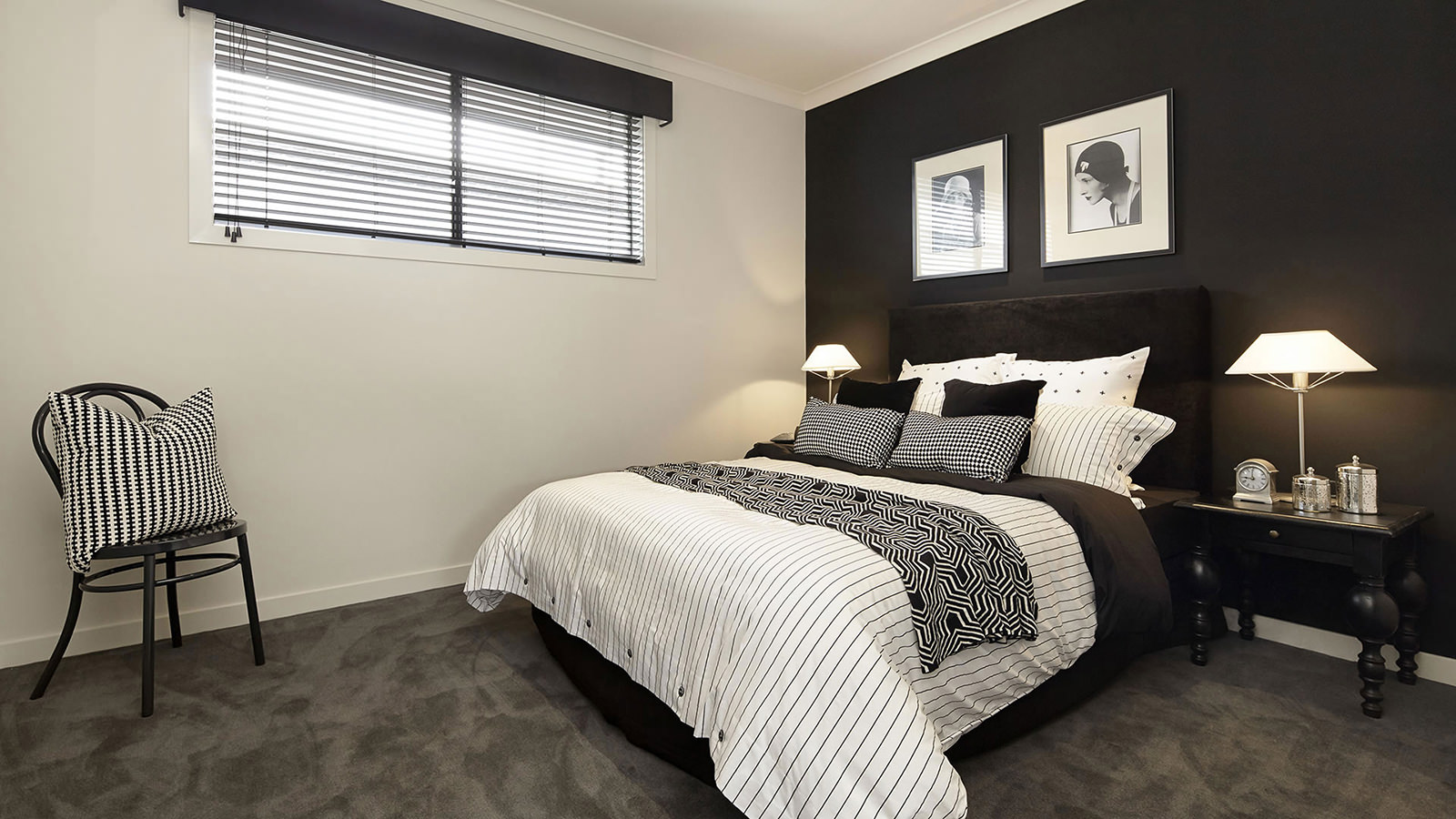 Bathrooms are equipped with everything you need in a dressing room is a place to store things.
Place for Cabinet allocated in a recreation area, in order not to create a sense of space is closed.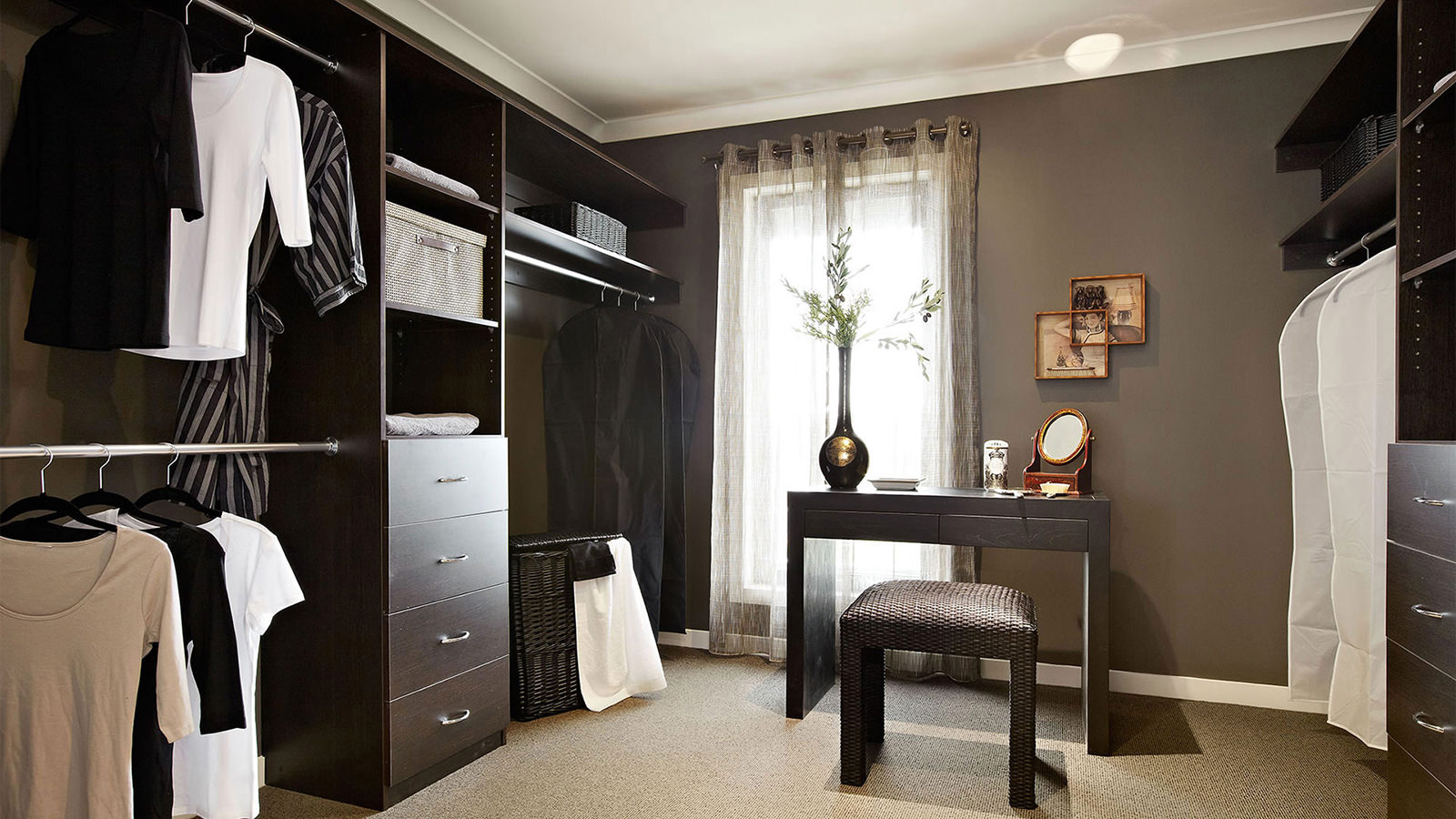 For outdoor recreation in the house has a terrace, sheltered from the weather a roof and equipped with a fireplace on the case cool. In addition, in front of it so comfortable to sit in silence.