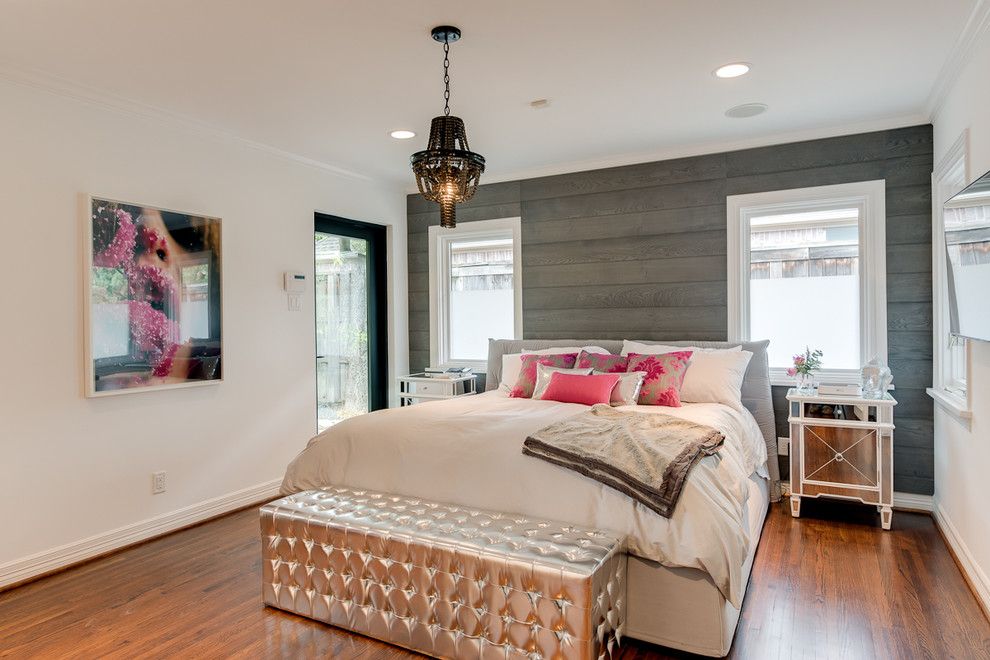 One artist in Los Angeles createsamazing lighting exclusively of non-working parts of the bicycle. The creator of transforming technical stuff in the huge chandeliers and other lighting items.
In honor of these works for you, an article written and filmed videos of all the assembly process step by step.
Carolina Fontoura Alzaga - artist whoinventing parts of the bicycle masterpiece chandeliers and lamps. The most complex of these contain several hundred parts. For example, in the latest of its work about 400 circuits and a plurality of drives and cogs.
Last chandelier Alzaga named Connect-27. On qualitatively assembled luminaire each circuit manually installed.
Here is another instance, which now adorns the boutique adequately hours F.P. Journe in Los Angeles.
Many customers Alzaga acquire its work into the house. Carolina has produced 60 chandeliers, lamps and bar. All the elements are taken from discarded bicycles.
The artist was born in Mexico City, but grew up inDenver, where she received her bachelor's degree painting and digital art. I am living in a house with another 12 other people, calling them community, interacting and exchanging resources.
Once an artist with neighbors wandered intobike shop. A few years later, when it came time to take the dissertation, the girl got the idea to create a chandelier of bicycle parts. The project won the Best in Show.
Then she moved to Mexico City where the gallery owner ordered her chandelier for your room. He liked the work so much that Alzaga was invited to hold a solo exhibition.
The creative concept is the use of spare parts transport. Using a secret combination of techniques in the assembly of bicycle thrown on the dump, created a real masterpiece of art.
According to Carolina Fontoura Alzaga, she likes thethe fact that the fate of the modified material. Each chain talks about his origins. They all fall to the artist from different areas of Los Angeles and the neighborhood. Imagine what kind of story bears a chandelier, which included hundreds of chains.